As most of you reading this know, I am going to grad school. That's right, I'm continuing my education! Yay, Jen! I applied to 5 schools in February, and was accepted to 3 of them. Back in February, I would have said that my number one school was the University of Washington, and all of the other schools were just back-up.
Well, the first school I heard back from was Syracuse University. I applied for the school because it was ranked #2 in the nation for Library and Information Sciences, and I thought, "Why not?"
Well, when I got accepted, I started researching the school and the area more, and I totally saw myself living there. I felt so good about going to this school that I realized that if I got into the University of Washington, I'd have to make a tough decision.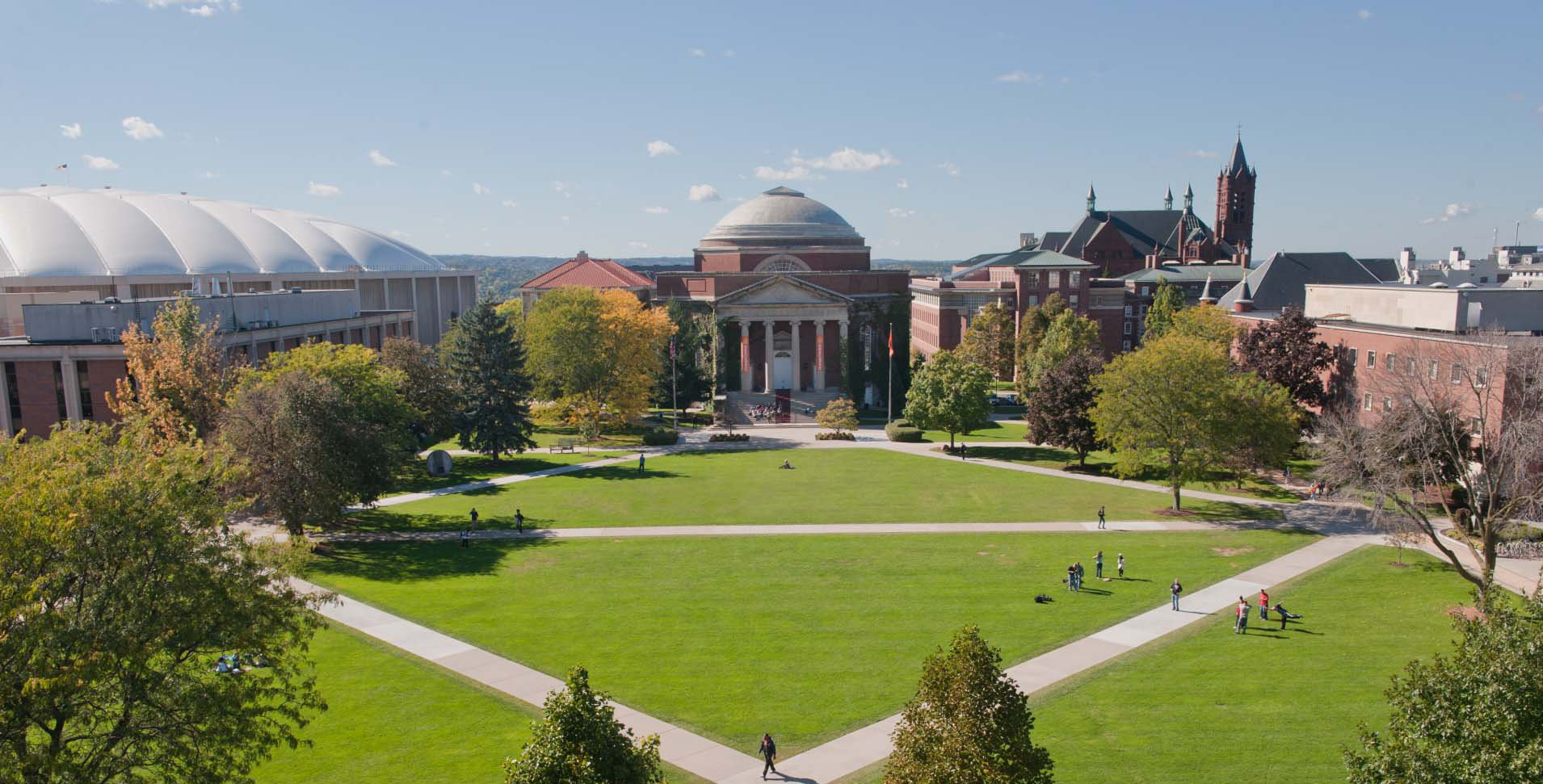 I mean, come on, Syracuse is BEAUTIFUL.
Well, I guess Heavenly Father knew I'm very indecisive, because I didn't get into the University of Washington. Yes, I was bummed, but also a little relieved, because I wouldn't have to make the decision.
In the meantime, I was accepted into 2 more schools, the University of Arizona, and Simmons College in Boston. I didn't feel the same way about these two schools as I did about Syracuse, so after praying and confirming my answer, I sent my tuition deposit to Syracuse University and officially became a graduate student.
So for the past few months, I have been back to the good ole' days of finding housing, waking up early to register for classes, and figuring out how to pay for tuition. And I am SO EXCITED. I majorly love school, and if I could be a professional student, I would. I'm excited to be back on campus and to be on a school schedule where I have responsibilities, but the responsibilities don't affect a class full of students and their parents! Whoopee!
Speaking of students, it was super sad to say goodbye to them all. It was the hardest thing about choosing to go back to school, quitting my job. It was hard and stressful, but I really care about those boys. But we had a goodbye group, where they could individually told me goodbye, and it was really sweet. (A few of them were almost in tears.) As I was leaving in my car on my last day, one of the boys said, "If this was a Harry Potter movie, this would be the part where we all raise our wands." So I turn around and see this:
Except there were all boys... and they didn't actually have wands... and there were only 14 of them... But you get the picture.
It was the perfect send-off.
So right now I am currently on my way to Syracuse, taking a big trip across the country with my family. I'll try to keep you updated as much as I can, but I won't make any promises. We all know how long Europe took. :)