I'm going on a trip on Thursday! But instead of just telling you straight up where I'm going, it will be more fun for you to guess. (And if you've talked to me/been on Facebook in the past month, then you already know where it is... basically because I can't stop talking about it.)
Hint #1: It starts with this letter: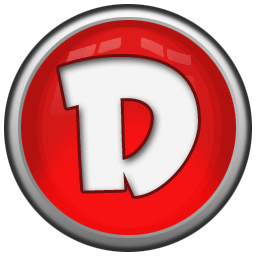 Hint #2: It has wonderfully warm weather:
Hint #3: You can't buy the following item at this place:
Hint #4: It is 56 years old:
Hint #5: You can find all sorts of creatures/people there: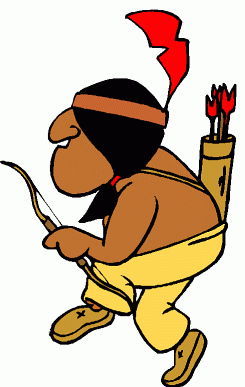 Hint #6: You might see a few of these around:
Hint #7: It's the Happiest Place on Earth!
That's right! I'm going to Disneyland! Surprise! One of the other 2nd grade teachers and I are going to go visit our friend and her baby and go to Disneyland for a few days. Boy, am I excited! Now I just have to brave the next 3 1/2 days of school...